Co-worker: Can I have a querter?
Me: only if you can spell it correctly
Yeah, I am that kind of person
Maybe someday you'll be somewhere talking to...
Labor Day came and went…
who will hold you tight 'til the fall...
Things I'm hoping to find when my room is clean
Magenta sports bra Hair fork My sanity
1 tag
oh gosh this song is beautiful
1 tag
things I need to remember to do before leaving for...
1.  Grab my lotion from Joey's 2.  throw my clothes in the dryer 3.  set Mad Men to record!!!!!!!!!!!!!!!!!!!!!!!!!!!!!!!! 4.  pack pajamas
Listen
2 tags
After I die and am made into a perfect being, my lips will taste like frosting and my hair will never be frizzy, and I'll smell like Chanel Chance.
6 tags
Who saw Our Idiot Brother this weekend?
Me!!!!  Pretty funny.
Back to reality
Fake Texas life was fun.  I wish it never ended.
3 tags
2 tags
boof
Last night my car broke down on the 60 East, 57 South interchange.   It just stopped.  Took two hours to get a tow truck because I didn't know my dad cancelled the AAA account.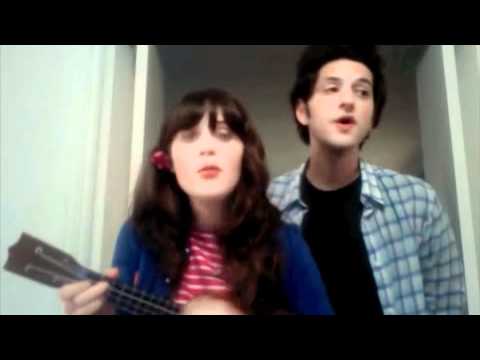 4 tags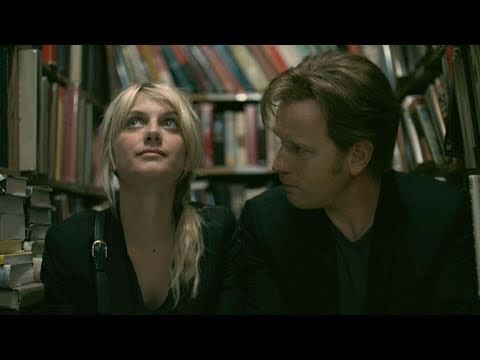 Summer is here!
Listen
Telephone rings at 10:14 AM
me: HAPPY BIRTHDAY AMERICA!
boyfriend: What are you eating?
me: candy!
2 tags
Take your life, give it a shake Gather up all your...
Best Summer Playlist
Telekinesis on Pandora… can't stop listening
Listen